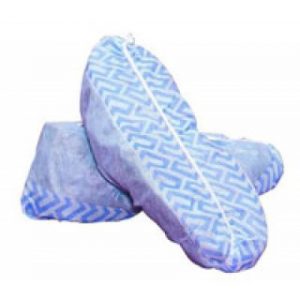 Shoe Covers
$11.95
Premium quality
Fluid resistant
Sewn seams offering greater tear strength and elastic opening
Disposable/Single Use
Blue, Box/100; Regular
3 in stock
Description
Premium quality. Fluid resistant. Sewn seams offering greater tear strength and elastic opening. Disposable single-use.
Blue Box/100; Regular
NDC8008
CONTACT US
Integrated Medical
7012 S. Revere Parkway
Suite 140
Centennial, CO 80112
(800) 333-7617 | Toll Free
(303) 792-0069 | Local
(303) 799-3516 | Fax
COMMITMENT TO SERVICE
Integrated Medical specializes in providing you with the rehab products you need at prices you love. With a focus on excellent customer service, we serve the rehab community with pride. We hand pick only the best products and we stand behind them!